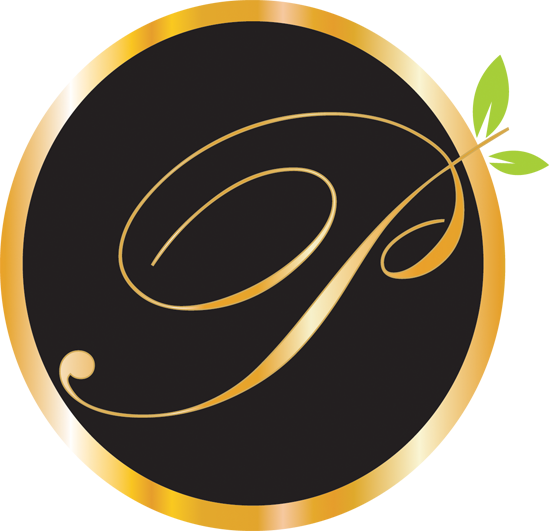 Partner With Petrichor
If you have a property where you plan to build a hotel, Petrichor is a one stop solution for it. We take care of the entire gamut of operations and services needed to build a successful and thoughtful hotel and provide to you interesting profits, allowing your team to focus on core competencies rather than on routine tasks and challenges. 
Each property has to offer something different and it is our responsibility to identify and establish a perfect accord between the location and the service offered. We have the competence and expertise to manage small and large projects. 
A dedicated team of hospitality experts are assigned to create that perfect ambience and ensure seamless operations to run the hotel smoothly.  We pay attention to the minutest details during development and execution. Our team is vigilant of the norms to be followed while constructing or running the operations of the hotel. 
Petricore is total value for money with its expertise in hotel development and management. Depending on the contribution of the owner, the business model is collectively agreed upon for the mutual benefit of the parties involved. 
We take care of all the entire bouquet of functions and responsibilities required to run a hotel efficiently. From concept building to construction of the hotel, recruitment to handling daily errands, asset management to housekeeping, we do it all perfectly with ease.