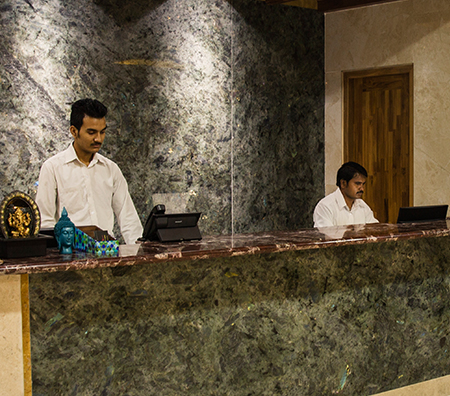 Front Office Management
The first contact point for a guest is the front office desk which is a reflection of the quality of the services and facilities the hotel provides. This team needs to have a very human approach for making the guest feel at home when away from home.
Easy booking and smooth check in and check out of the guests plays a strong role in satisfying the customer. Imparting correct information about the hotel and the city to the guests is vital. The executives are trained to handle both online and offline bookings.
This team needs to be thoroughly equipped with the knowledge and capability to handle difficult situations. They are specifically trained to cater to guest grievances justly and with a human touch.
---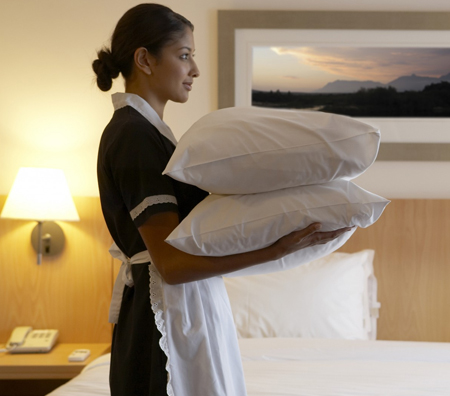 House Keeping
An unhygienic and dirty hotel is a complete NO for any guest. The housekeeping professionals are trained to manage the entire range of housekeeping services with utmost precision and care.
The housekeeping requirements are forecasted and accordingly scheduled to keep the rooms clean and ready always. The housekeeping staffs need to be trained properly to handle all the different tasks efficiently.
We follow stringent hygiene and cleanliness quality checks. Common areas and each room is inspected and approved after being cleaned. A guest is allotted the room only after approval from the quality inspector to avoid any unwanted experience for the guest.
---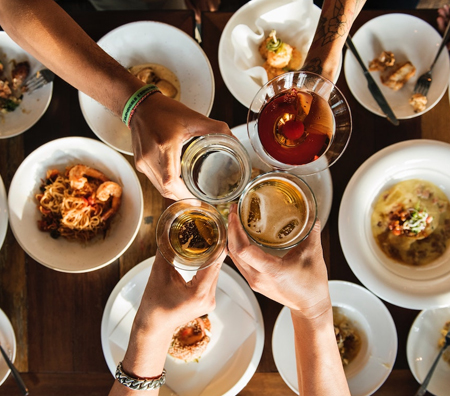 Food and Beverage Management
The best chefs with exotic and traditional recipes ensure perfect balance of nutrition and flavour. We bring on your plates variety of savouries from world cuisines. The menu changes are made as per occasions and seasons. The restaurant layout is given special attention because ambience really matters when enjoying good food. Special Food and Beverages Recipes are tried and tasted and made better to suit your tastes.
Our competent kitchen and serving team can easily cater to any no. of guests. We truly believe good food makes the event and stay much more memorable, therefore we certain the best reaches you. Hygiene is paid special attention. Food and beverage are prepared with utmost care. The kitchen cleanliness is always maintained, delivering healthy food to you.
Raw materials for food and beverages are procured only from genuine suppliers and are quality checked before use. We ensure all Food Safety requirements are vitally met. We aim to deliver not only taste but also health to our guests.
---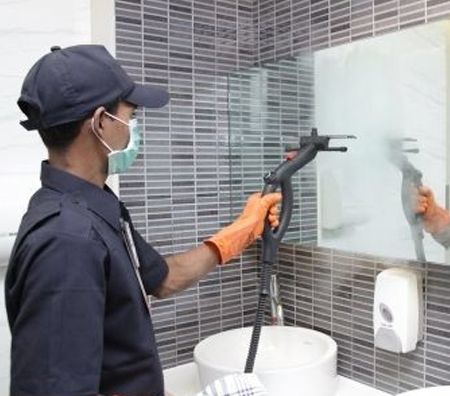 Staffing & Training
A stringent screening and selection process is followed to bring on board the best of the industry experts matching to the specific requirements of the hotel. The employees are trained as per the global standards and constantly upgraded to keep pace with the changing conventions.
The employees are trained such that they can efficiently handle their jobs and are capable of taking real time decisions at critical times. Good selection and effective training sessions build a proficient team that helps us stay ahead of competition and provide excellent service at the most competitive prices.
---
Enquire