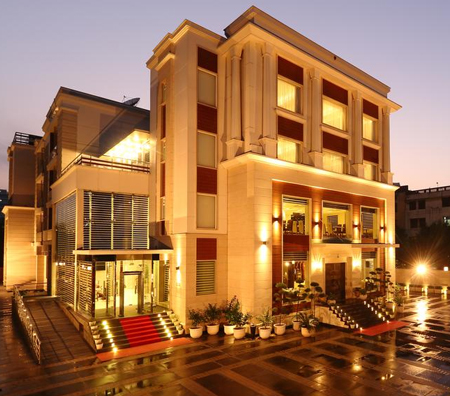 Property Management
We excel in managing properties because we understand the owner's vision and perspective. The properties are managed at minimum cost. Latest information management systems help us build and maintain operations efficiently.
Property management systems manage the entire hotel management system improving efficiency and generating more revenue with more focus on the guest. Our passion for hotel development and management and our proficient personnel drive us towards effectual property management.
---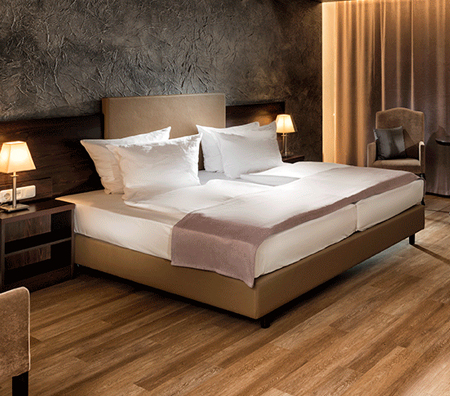 Asset Management
Managing hotel assets is challenging and crucial to maintain the hotel's viability. We develop and maintain assets such that the revenues are optimally maximized. Getting hold of profitable opportunities without any compromise to the existing position is what we aim at.
Understanding each hotel and guest is different, we identify the different services that each hotel under our banner needs to provide and how each service can be capitalized to generate maximum revenue. Customized services and creative approach are liked by guests and help us increase the ROI.
An in-depth analysis gives us a clear picture of the hotel's performance and helps us focus on key areas affecting the overall business of the hotel. Continuous check on direct and indirect competitors helps us to strengthen positioning of the hotel. We chose the right team of employees and vendors to work with for uninterrupted work at the lowest costs. Strong sales and marketing and excellent revenue generation strategies along with efficient operations help us achieve maximum profits and maintain the brand's value. Challenging the status quo of traditional execution, we grow the hotel into a market leader.
---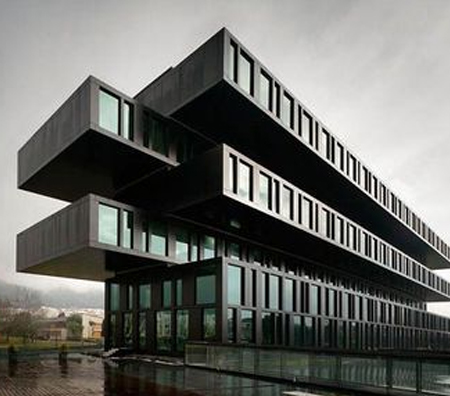 Architectural Solutions
Competent architects with years of experience find cost-effective and eco-friendly infrastructure solutions for our hotels. We create extraordinary hotel concepts. Our hotels are spacious yet cosy at the same time, creating a place which puts the guests at comfort and ease. The influence of local culture and modern technology give our guests a unique experience. We take care of each inch of your property and build the best for that location. The property is built as per the government rules and regulations ensuring there are no legal obligations.
We put special emphasis on safety measures and waste management. We ensure life and fire safety solutions are well in place and there is enough done for disaster control and management. The hotels are equipped with basic infrastructural facilities along with modern security, wi-fi, phone and information systems.
Waste Management is significantly taken care of. Waste is segregated and disposed off accordingly. Also, we strongly believe and practice in reducing waste, conserving energy and water, lessening carbon emissions and contributing every bit to make world a better place.
Enquire